The varieties of honey depend upon the flower and the location from where the honey is being extracted. India has been acclaimed, all over the world, for its varied weather patterns and different landscapes. These varying weather patterns and landscapes aid the hosting of different flora, eventually leading to the breeding of many varieties of honey. Due to such favourable natural factors, one can find different forms and types of honey in the country.
These differing forms of honey, generally, differ in their aroma, taste as well as some special characteristics which each one of them possesses. Kejriwal Honey has many such varieties of honey on offer for its clients. Some of them are mentioned below: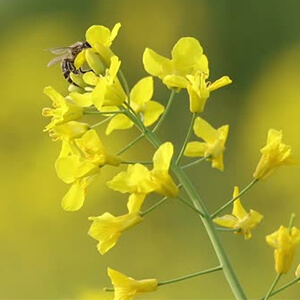 Rapeseed / Mustard Honey
White to light ambe
18-85
Characteristic taste
Generally crystallized, enjoyable qualities and has a low acid content.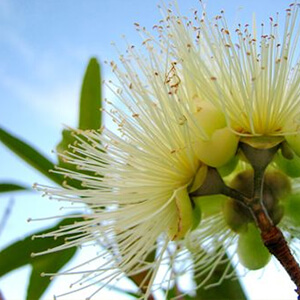 Eucalyptus Honey
From Extra light Amber to Amber
35-114
Strong taste
Has a medicinal value, mostly organic in nature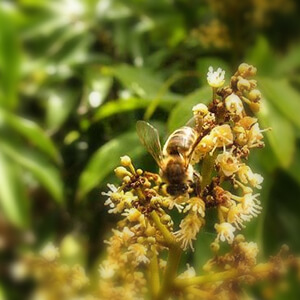 Lychee Honey
White to Light Amber
18-85
Pleasant aroma & Delicious flavor
Slightly acidic in nature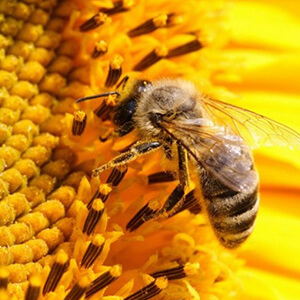 Sunflower Honey
Very attractive golden yellow color
35-85
Very pleasant flavor
Reminiscent of the Sunflower Blossom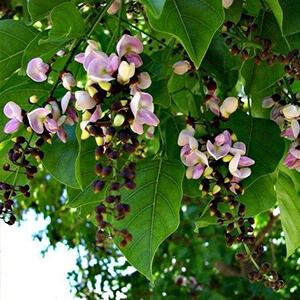 Karanj / Pongamia Honey
Extra light to Light Amber
35-85
Very distinctive aroma and taste typical of the flower
Has Medicinal value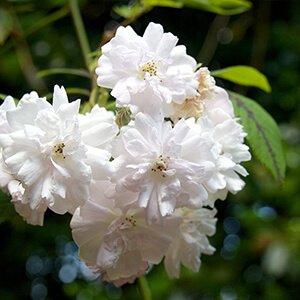 Multiflora Himalayan Honey
varies to white to extra light amber
18-50
Excellent in taste
High Medicinal Values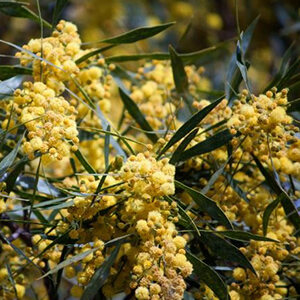 Acacia Honey
almost colorless to white
9-34
Harmonic taste and flavor of the Acacia blossom
Extremely heavy bodied
Wild Flora Honey
Extra Light Amber to Amber
35-114
Rich in aroma
Rich medicinal values and organic in nature.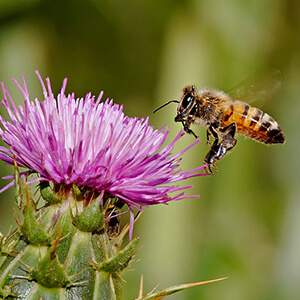 Multi Mono Floral Honey
Available in all hues from extra light to amber
35-114
Pleasant flavor and aroma
Wide range of speciality honey
Other exotic varieties of Honey
Forest Honey
Collected from the virgin tropical forests of Jharkhand and Bengal. It is usually produced from trees and shrubs
Forest Honey varies in the mid-amber ranges in color generally. The darker honey tends to be more full-bodied and rich tasting – woody and warm.